Sluttspurt! 30% på salgsprisen!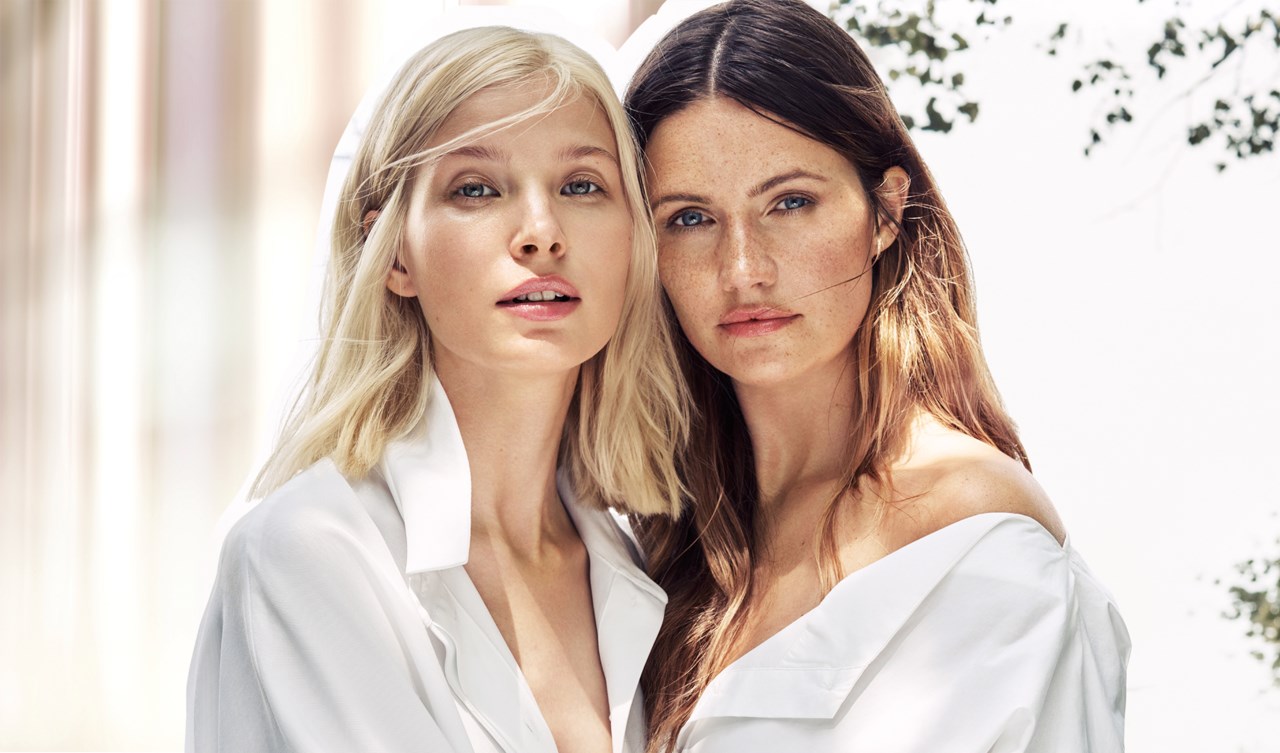 LUMENE – The Power of Arctic Nature
Den nordiske sommeren er kort og intens, fylt av liv og lys. I midnattssolens stråler henter plantene styrke med forbausende fart etter mange lange vintermåneder. De værharde nordiske naturressursene plukkes for hånd og er blant de mest kraftfulle råvarene som finnes. Lumene utvinner kraften fra disse plantene og bærene og bruker den i hudpleie- og kosmetikkprodukter som er utviklet for å fremheve din unike, naturlige skjønnhet.