Kampanje 20% Les mer
Double Wear Stay-In-Place Makeup Foundation 1N2 Ecru (16)
Estée Lauder
Dekker alle ujevnheter perfekt. Har høy dekningsgrad og er svært holdbar. Holder hele dagen uten å endre seg. Beskytter huden med solfaktor 10.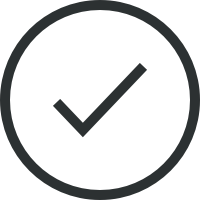 Fri frakt over 500 kr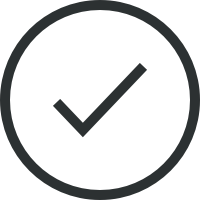 Gratis vareprøver i hver bestilling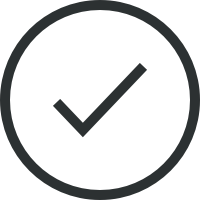 KICKS Club: Poeng på alle kjøp
Double Wear Stay-In-Place Makeup Foundation 1N2 Ecru (16)
p157815
v40938458
Estée Lauder
NOK
356
Omtaler
Best matte foundation jeg har brukt med full deknings og holder lenger til fet/kombinert hud.
Jeg er ganske fornøyd med denne. Dekker alt og holder hele dagen😍
Love it. I use it with damp beautyblender and foundation blends out so smoothly and gives great coverage without looking like a mask. Little goes long way. And foundation stays on all day.
Mer Informasjon
Dekker alle ujevnheter perfekt. Har høy dekningsgrad og er svært holdbar. Holder hele dagen uten å endre seg. Beskytter huden med solfaktor 10. Kan kombineres med concealer og avsluttes med pudder for en perfekt finish. Til alle hudtyper. Vinner av KICKS Beauty Awards 2019: Beste Foundation
Vi tror du skulle ville like